Welcome to Rob North Triples.
Rob North Triples, now based in the West Midlands, is owned by Les & Denise Whiston trading as Trident MCS, manufacturer of the Rob North Trident & Rocket Three Racer. Please browse the website where you will find our full price list, new products, services and a gallery of photographs showing our new workshop and a range of bikes already completed. We hope to add a few race shots to the studio shots already there so check back regularly to see if you appear on there, in action.
Please contact us by clicking the contact button at the top of this page or telephone 01902 661 609.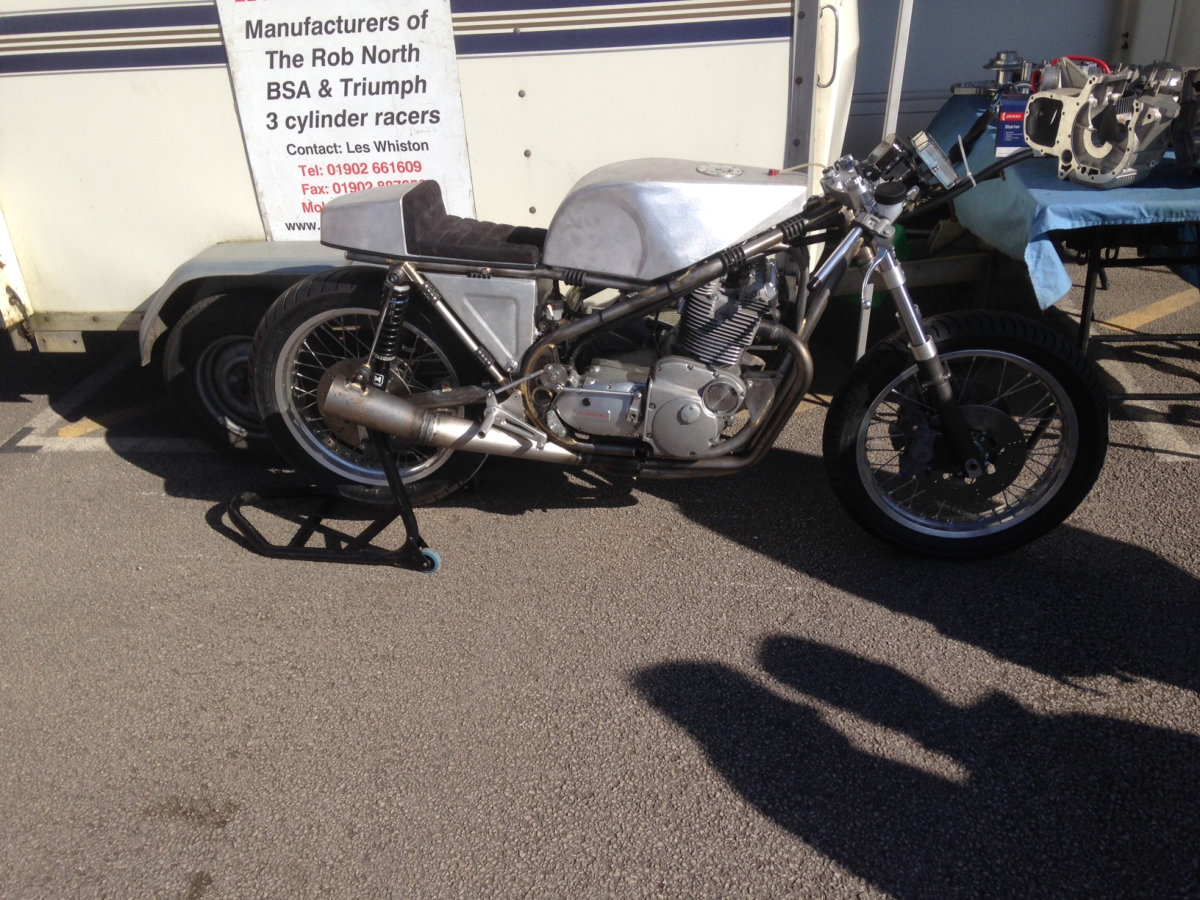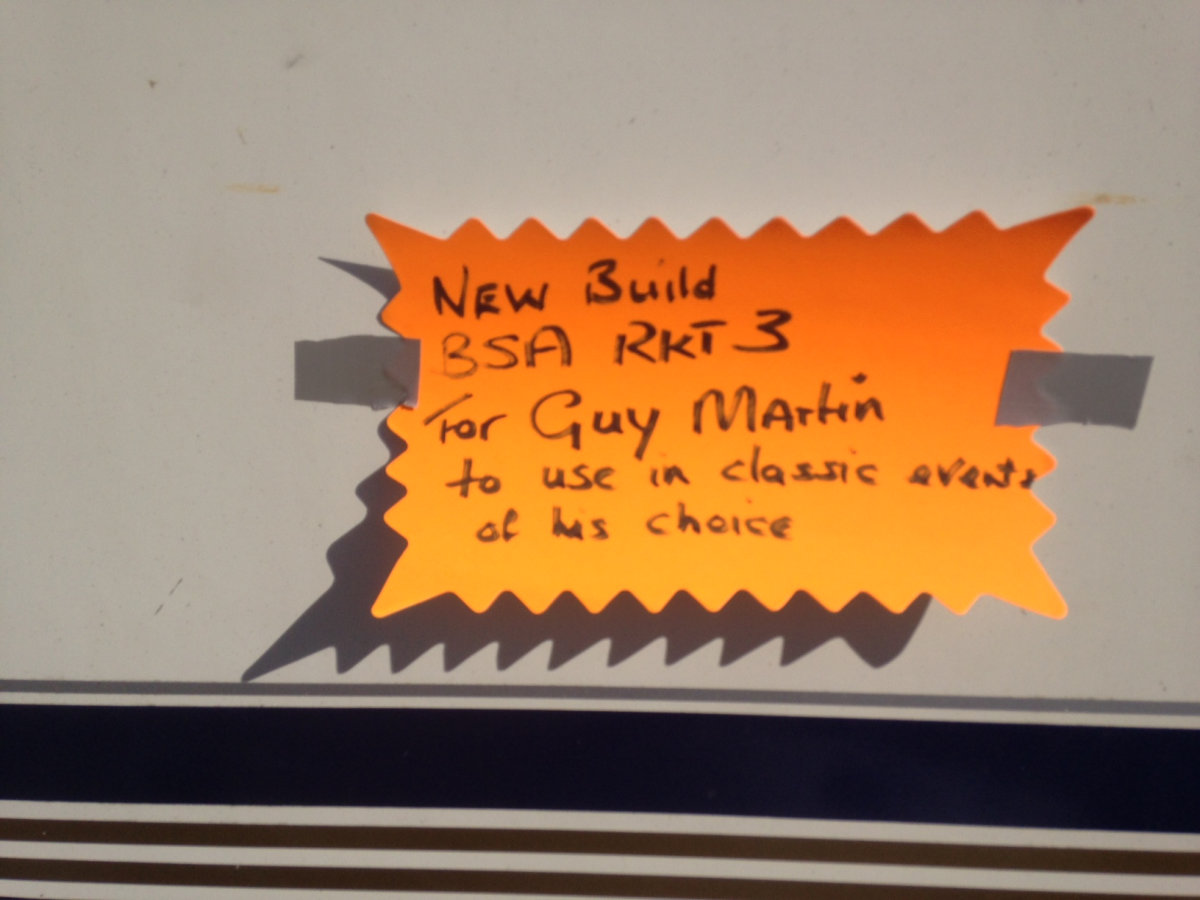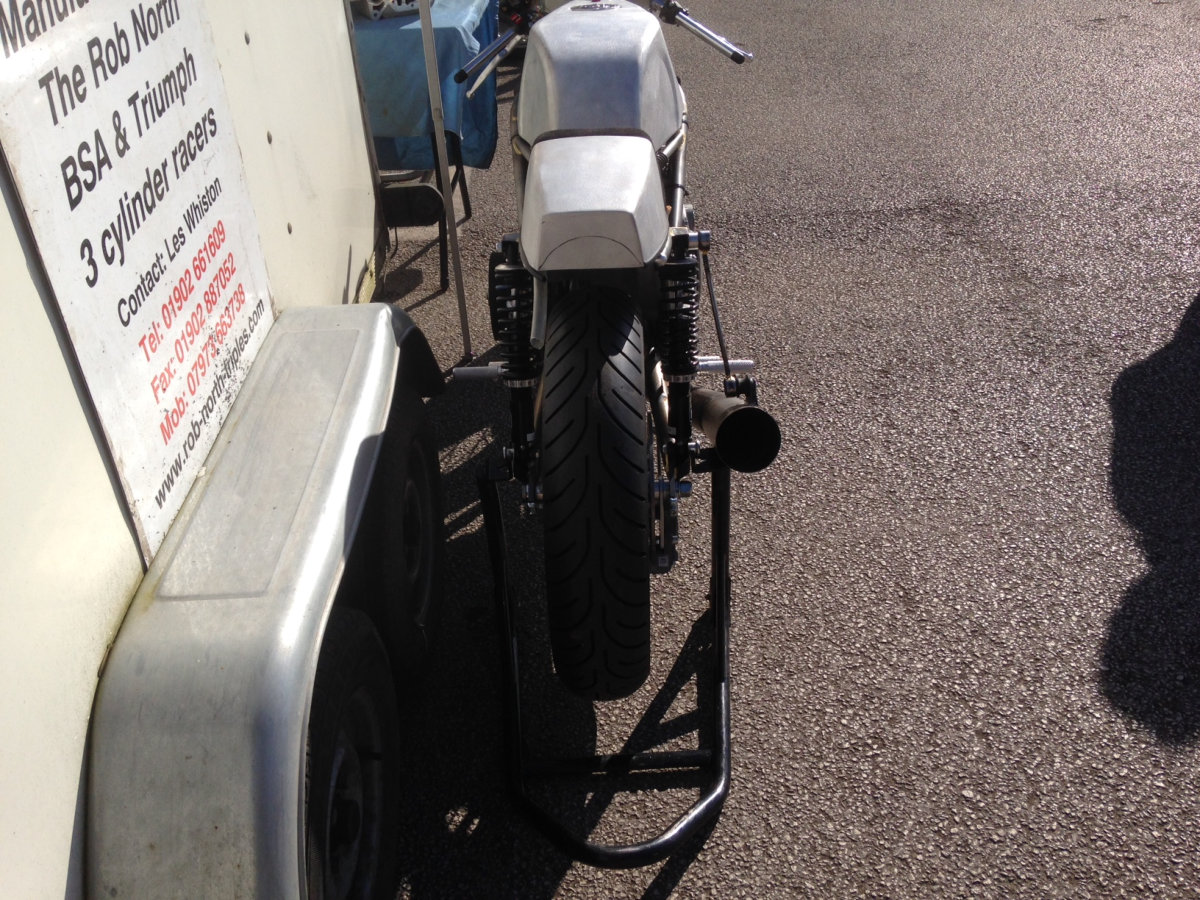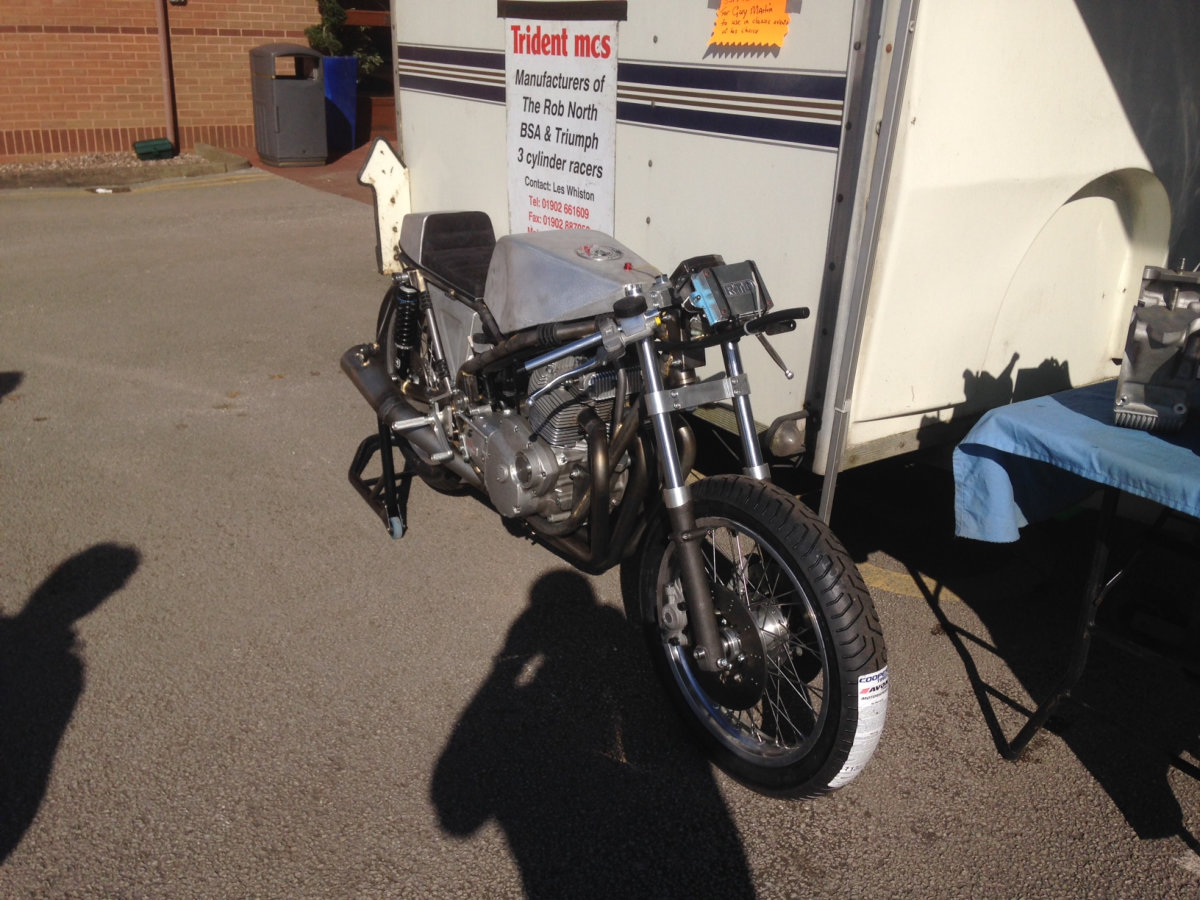 guy-martin-new-build-for-guy-martin
guy-martin-bike-from-rear
guy-martin-front-view-of-bike
Wanted
List your requests on our wanted section…